#Together
AgainstFlu
COVID-19 has shown the importance of protecting those most at risk of serious complications from influenza and other respiratory diseases. However, even if the best way to prevent seasonal flu is to get vaccinated each year, today, immunisation coverage around the globe is far below where it should be.
This is the reason why our primary target is to encourage people at risk of flu complications to get vaccinated, thus avoiding further burden on the health care system, especially during the COVID-19 pandemic.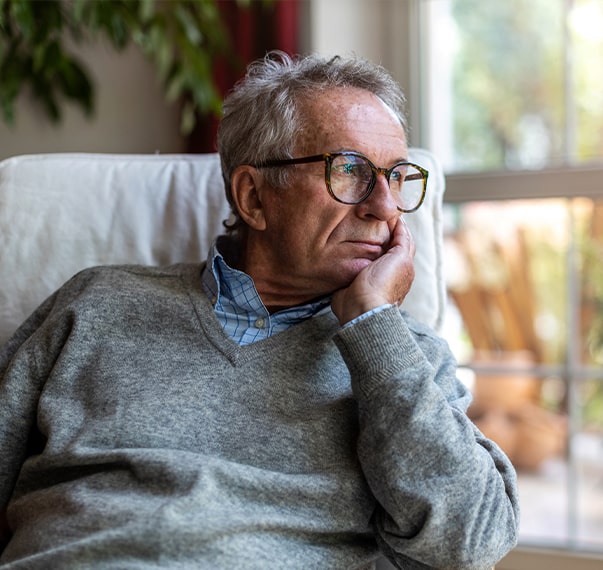 Our #TogetherAgainstFlu online campaign aims to keep raising awareness of the importance of flu vaccinations for healthcare workers, older adults and patients living with chronic conditions. We're calling on health stakeholders, patient and advocacy organisations, opinion leaders and decision-makers to partner in sharing these campaign messages with their audiences. Our evidence-based messages aim to support their own advocacy for the prevention and control of seasonal influenza.
3 to 5 million cases of severe influenza worldwide each year
290,000 to 650,000 respiratory deaths every year linked to the flu
70 years of influenza prevention through vaccination
35% to 72% uptake of flu vaccines for those aged 65+ in G7 countries
Toolkit library
Videos
Get your flu shot at the right time
"Many of us are concerned that we will have a severe influenza season unless we keep up our vaccination frequency."
Professor of Epidemiology and Professor of Global Public Health at the University of Michigan
"We haven't seen this low level of flu activity any winter since towards the end of the 19th century. So, we do not know at this point what to expect BUT what we do know is...we may now be more susceptible to influenza viruses."
Director of Worldwide Influenza Centre - the Francis Crick Institute
"Once we loosen restrictions to social distancing and mask-wearing, it will open the doors for the flu to come back, and it could be worse because we haven't had flu circulating for a good season and a half."
Director, WHO Collaborating Centre for Studies on the Ecology of Influenza in Animals and Birds